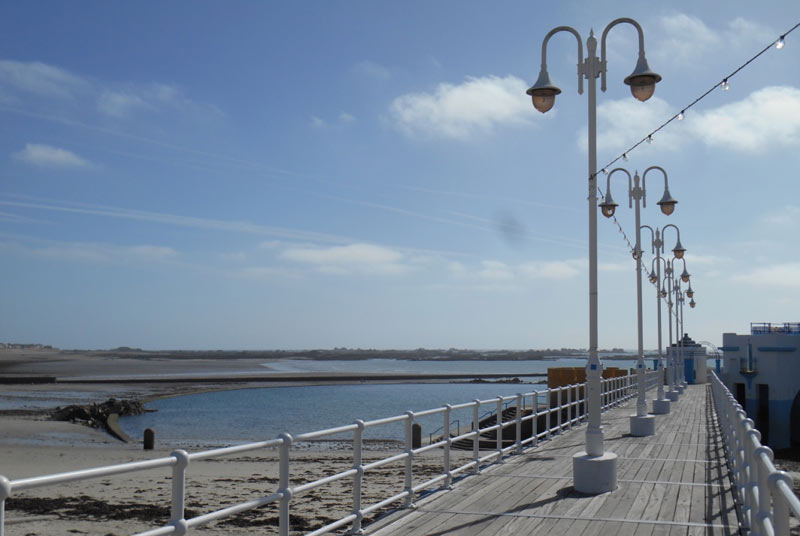 A spacious residence within walking distance of St Helier
The Fairholme is a light and spacious residence. 15 rooms are spread over three floors, with caretaker accommodation onsite. Adjoining lounges with games area provide sociable areas for students and residents.
Just a few steps from the door is the Havre des Pas bathing pool, along the south east coast, along with numerous restaurants. St Helier town centre is also located within a short walk of the residence.