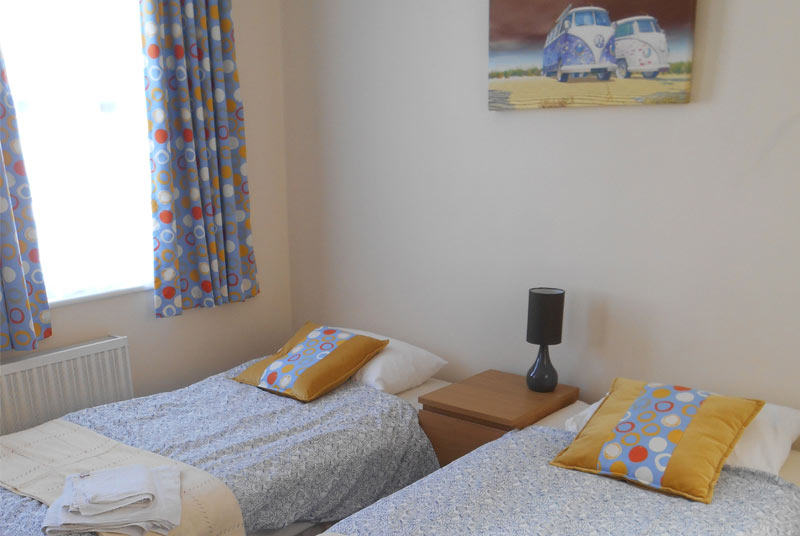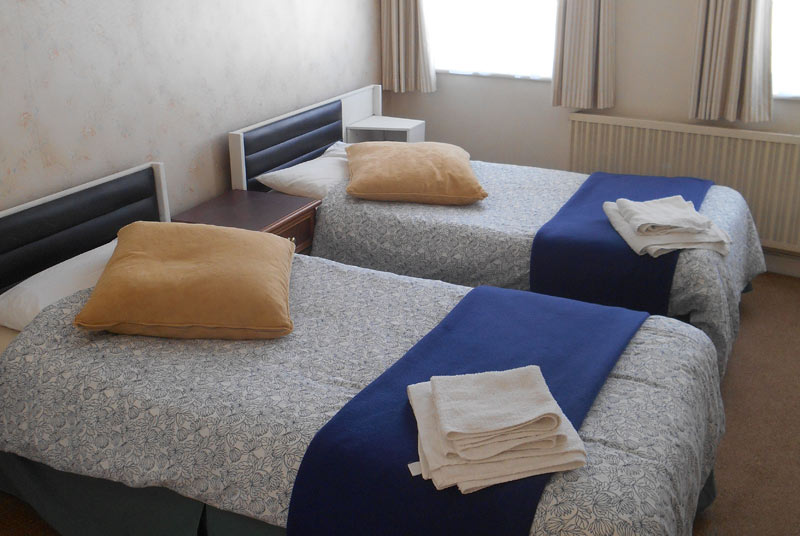 A comfortable residence close to St Helier
Richelieu Lodge is located on the outskirts of St Helier, just a short bus ride to the centre or along the east coast in the other direction. Within walking distance residents can find supermarkets for their weekly shopping and a pharmacy.
The residence has 9 double bedrooms and 1 single, all with private bathrooms. As well as a cosy lounge and dining room, there is a games room and quiet garden/courtyard where residents can socialise or relax.