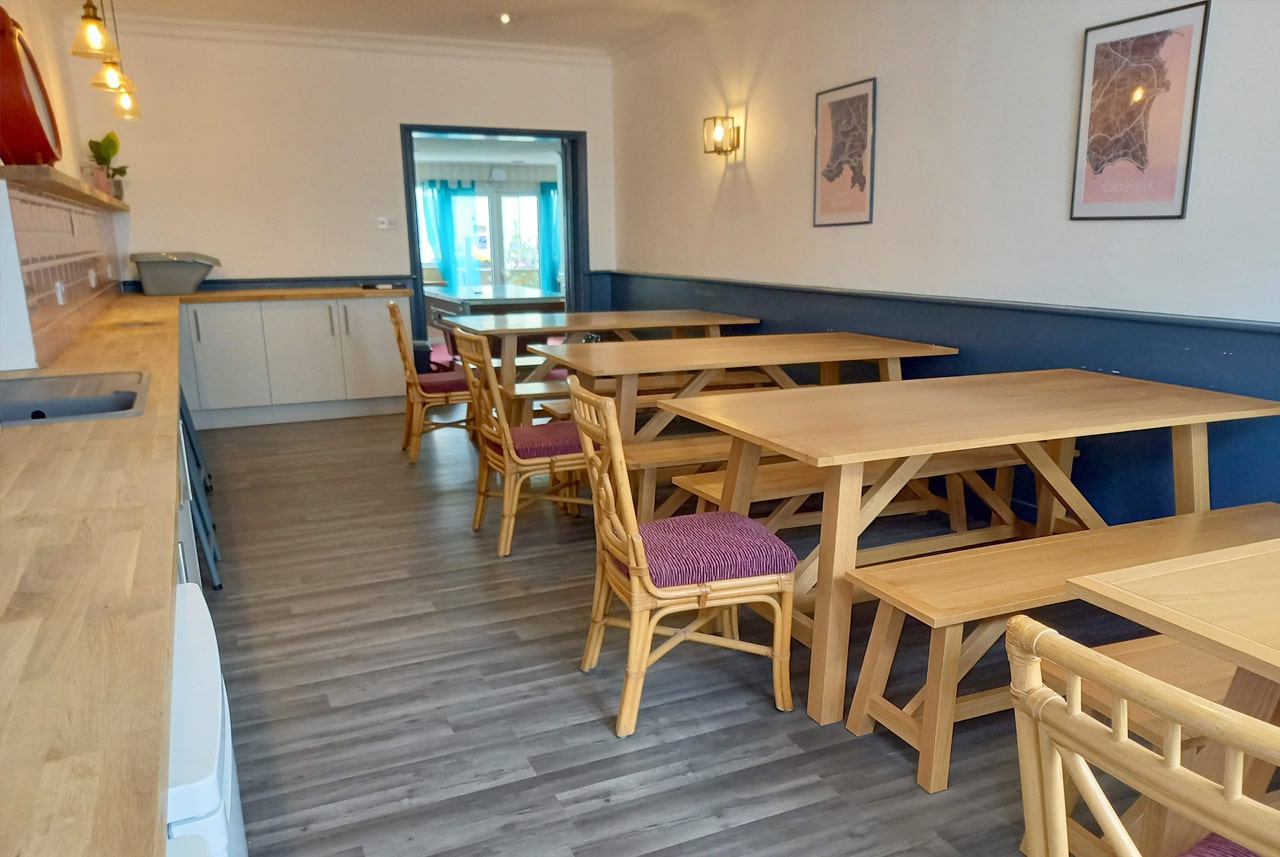 This spacious residence is located within walking distance of St Helier. 15 bedrooms with en suite bathrooms are available to rent.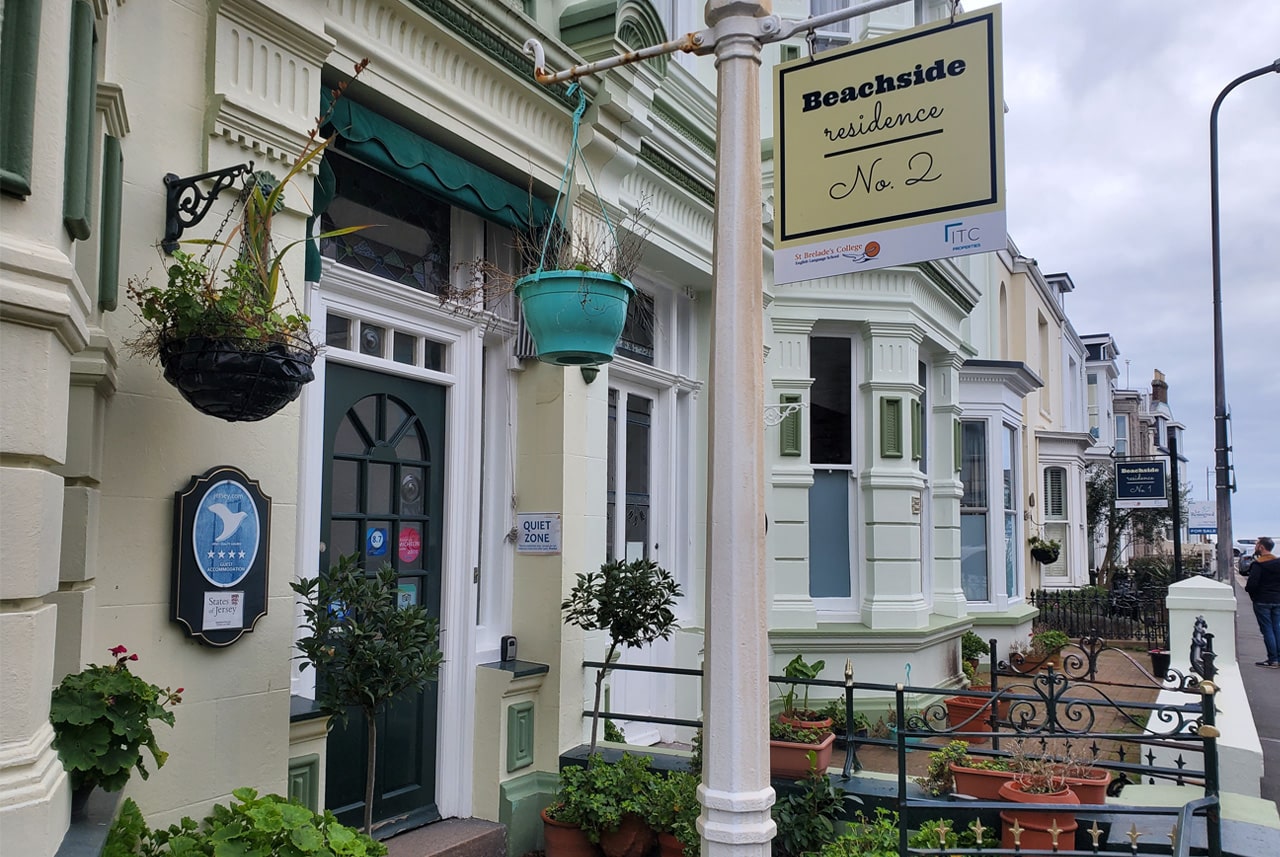 This well-kept residence is located next door to Beachside No. 1, close to St Helier town centre and Havre des Pas. It has a comfortable and welcoming feel.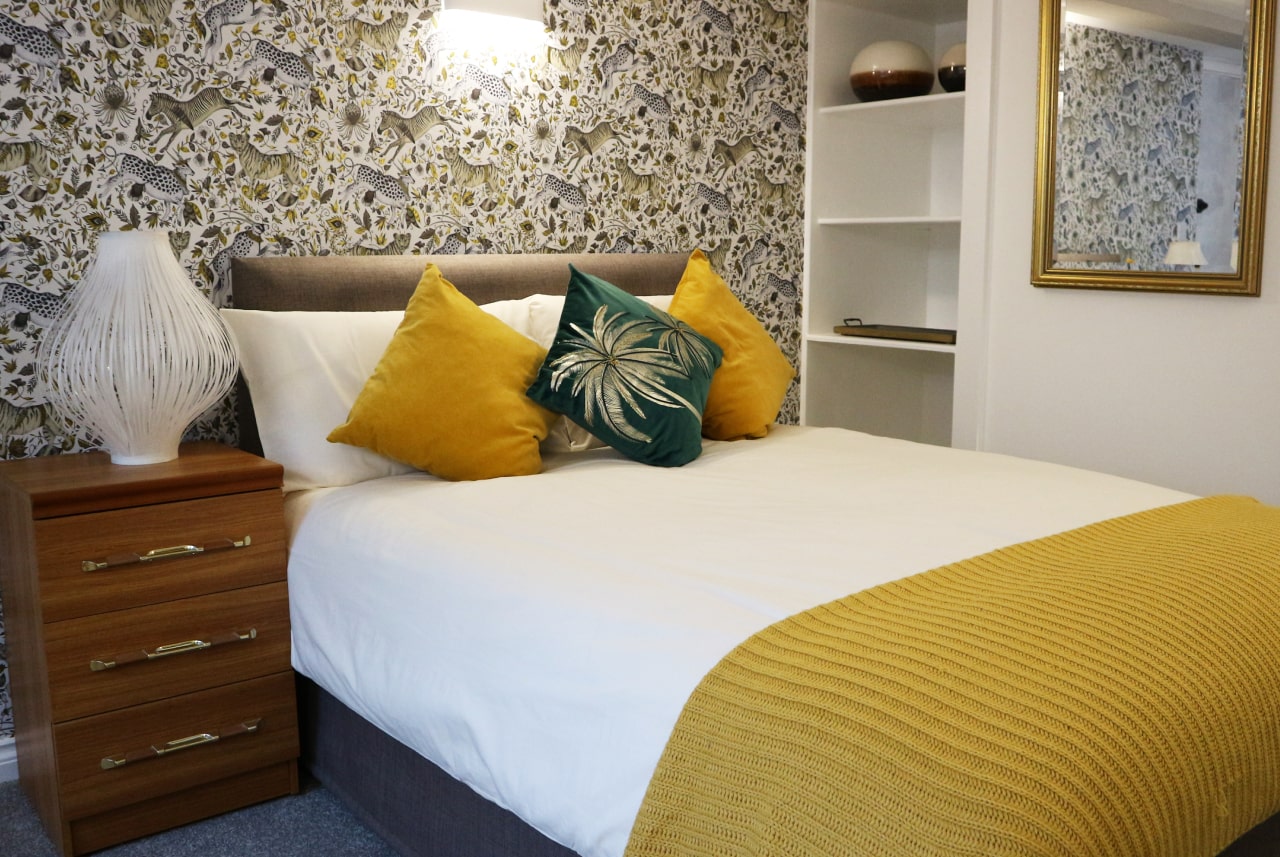 This 12 bedroom guest house, with ample communal space is located close to various shops, restaurants and cafes in St Aubin.