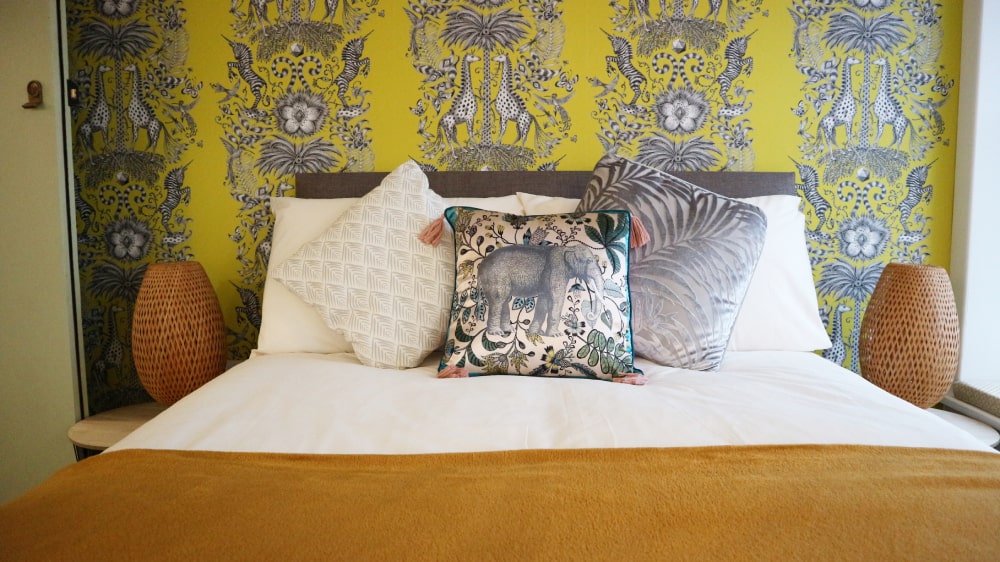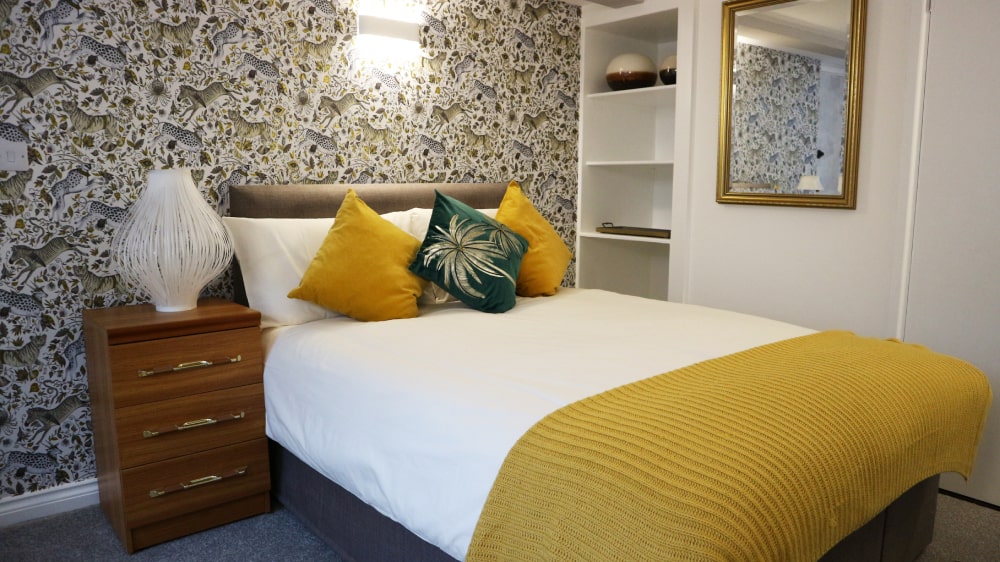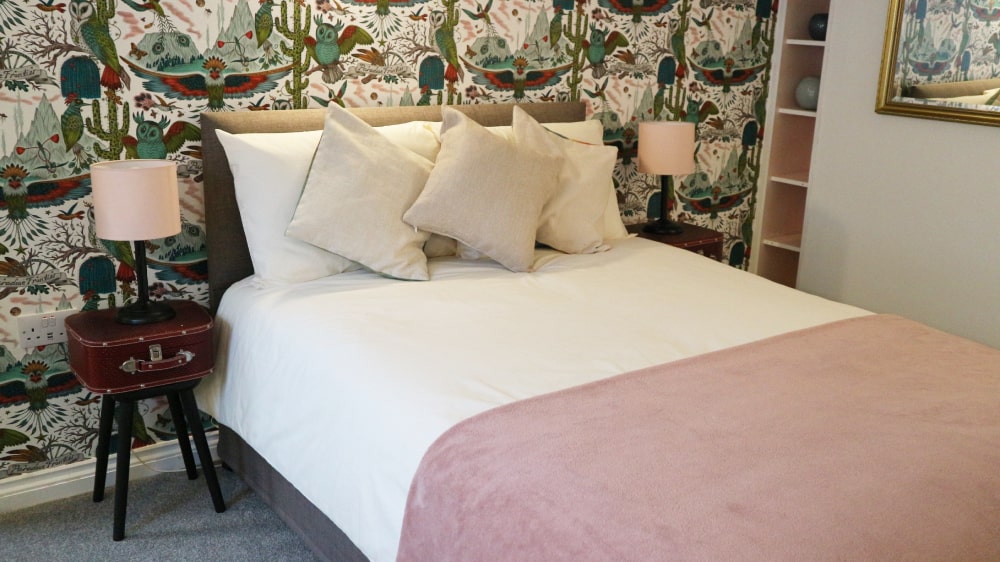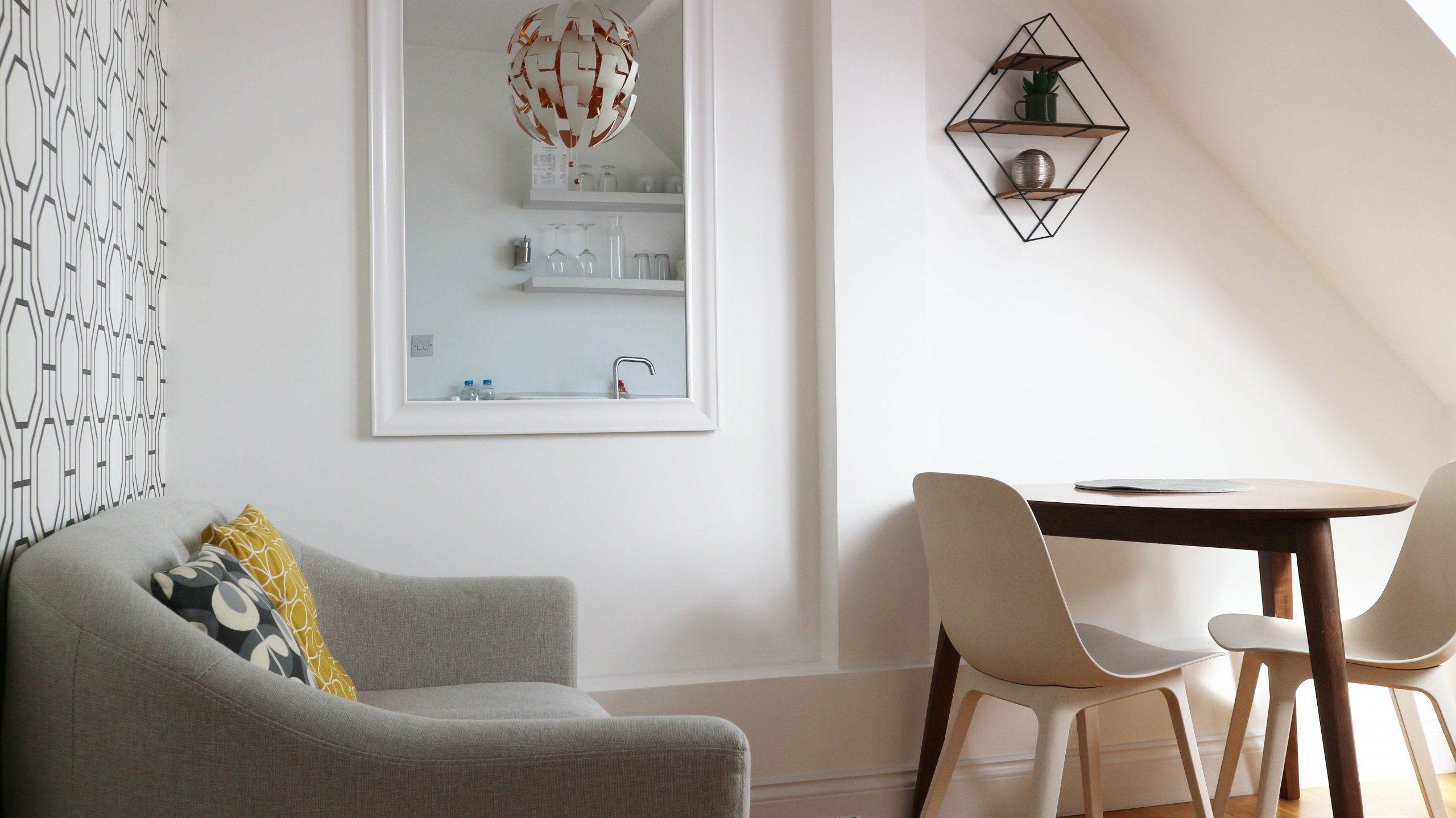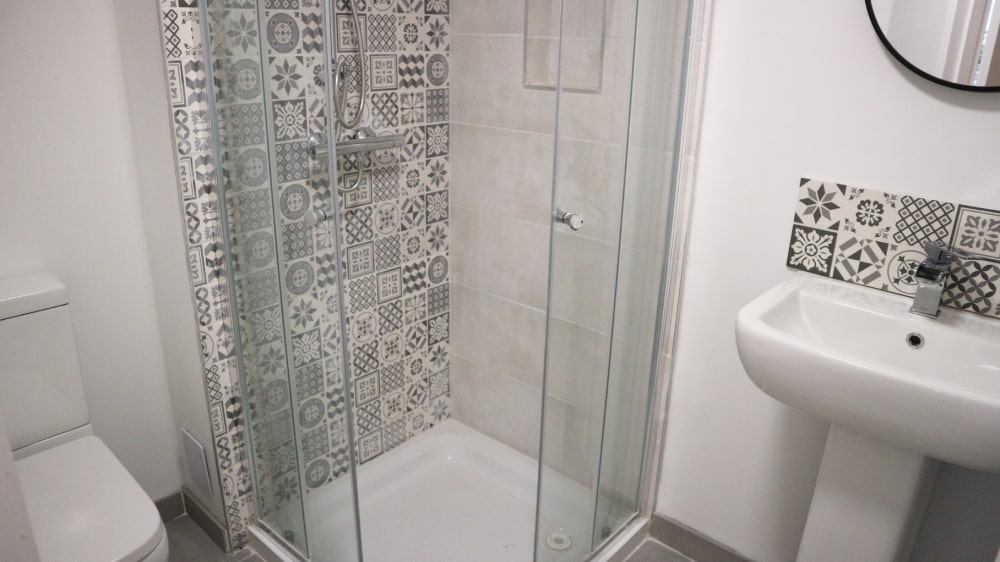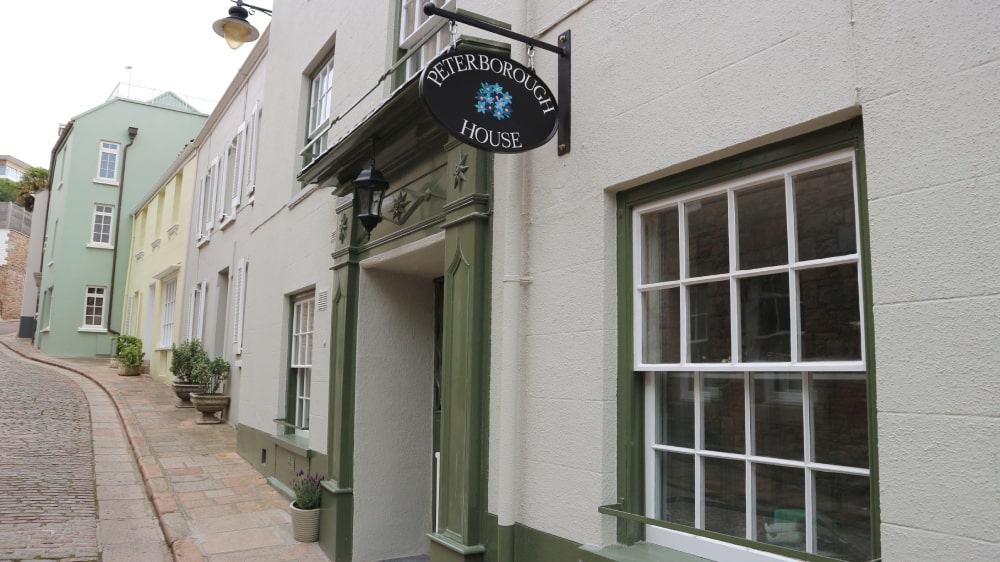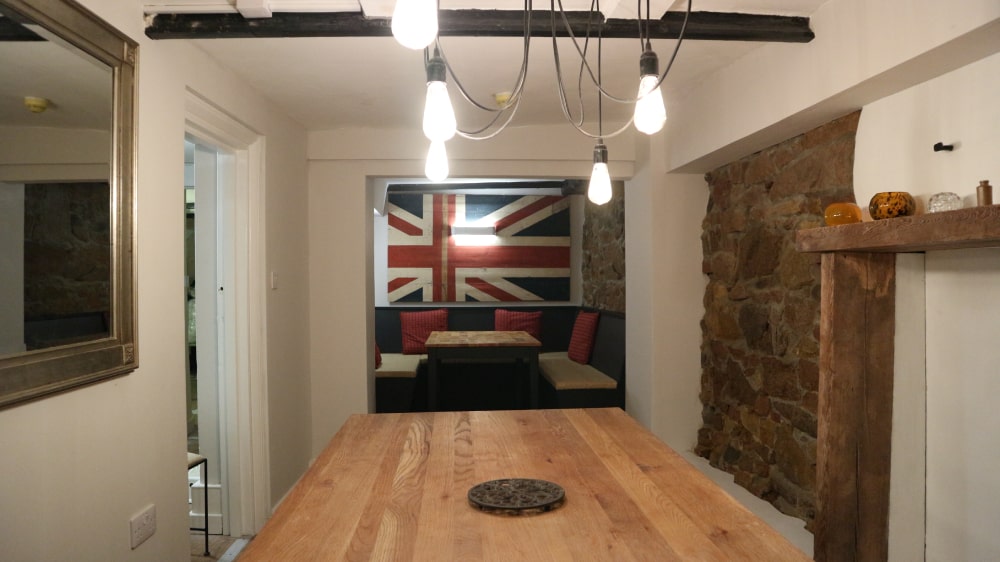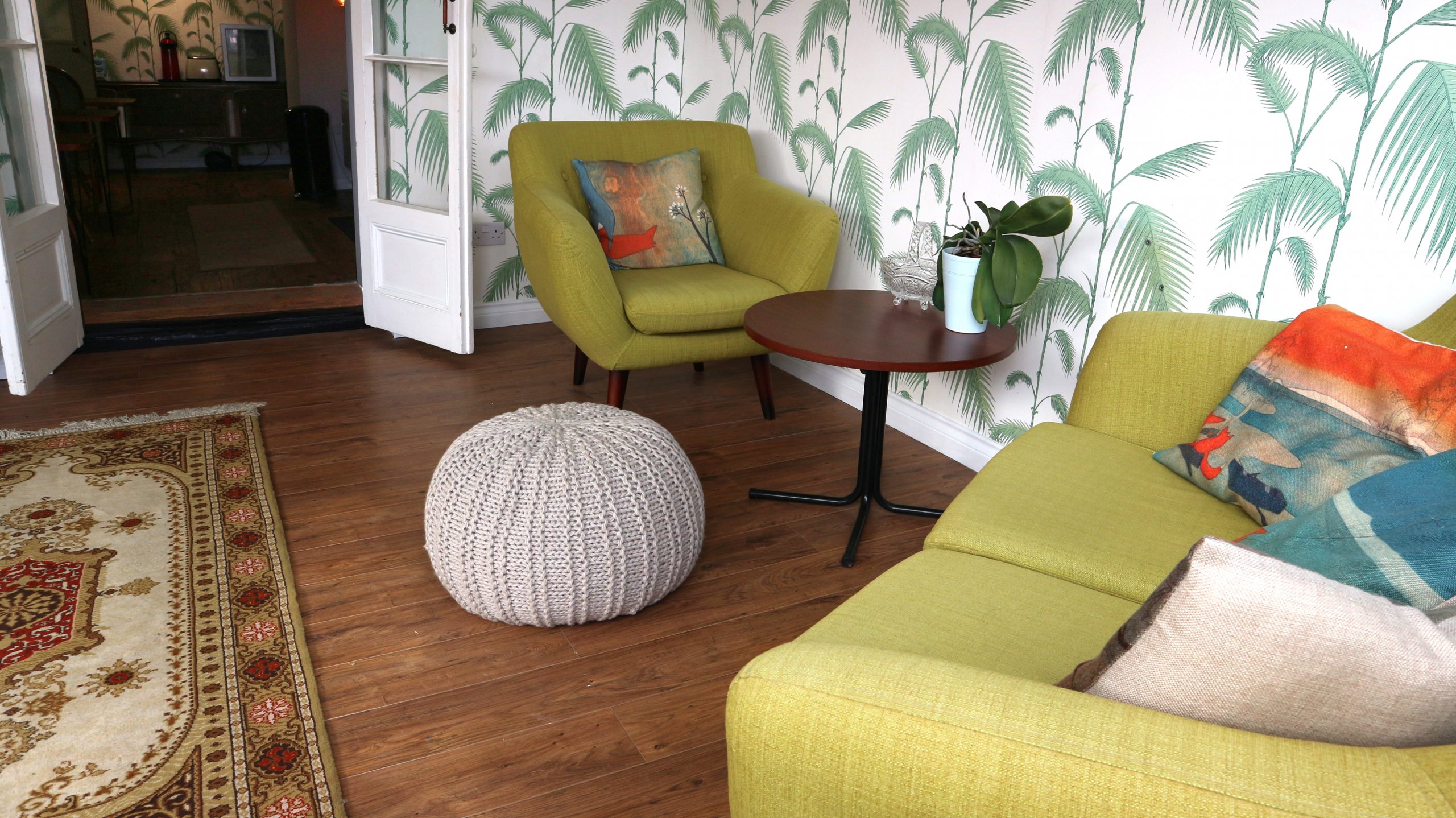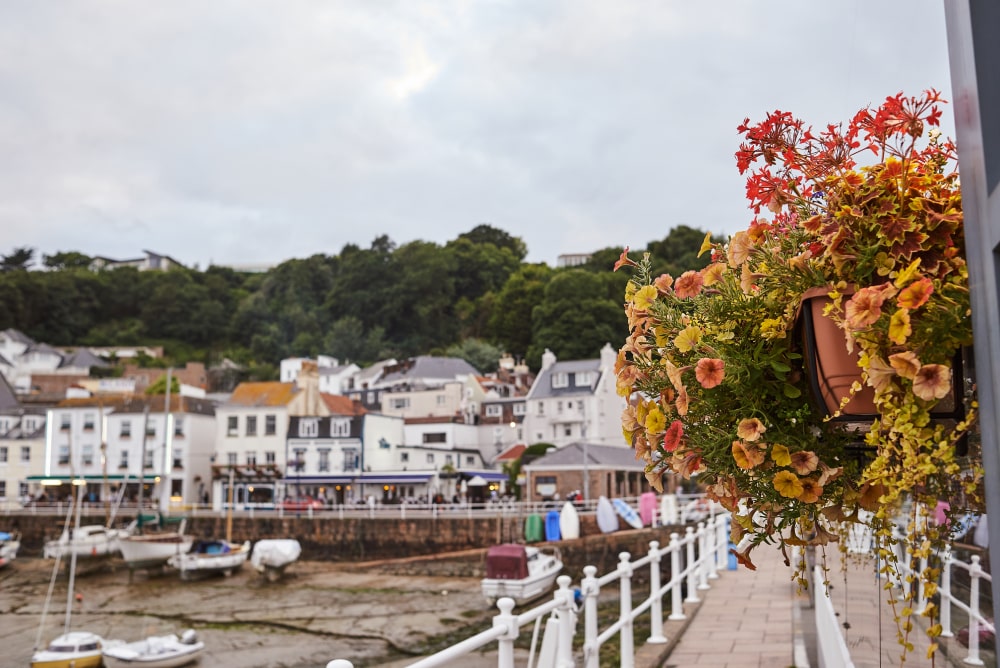 Stylish accommodation in the heart of St Aubin village
Peterborough House is a stylish guest house, located on the old cobbled High Street in St Aubin. It has recently undergone a full refurbishment, modernising rooms and communal areas, whilst maintaining features of the historic building which dates back to 1690.
There are 11 double/twin rooms and a double sea view suite with kitchenette, all with private bathrooms. There are plenty of communal areas; a study, sun room, two dining rooms and a kitchen. Guests can also make use of the sea view terrace.
Close to the guest house, residents can find the essential amenities, including a supermarket and post office, along with cafes, pubs and restaurants.