Welcome to Peterborough House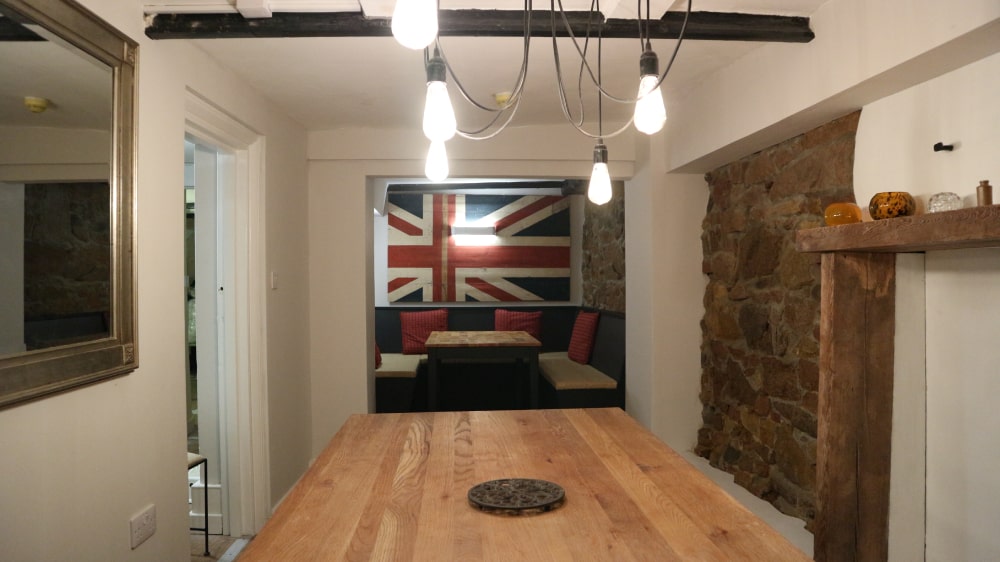 Make the most of the facilities at Peterborough House and enjoy all that the local area has to offer.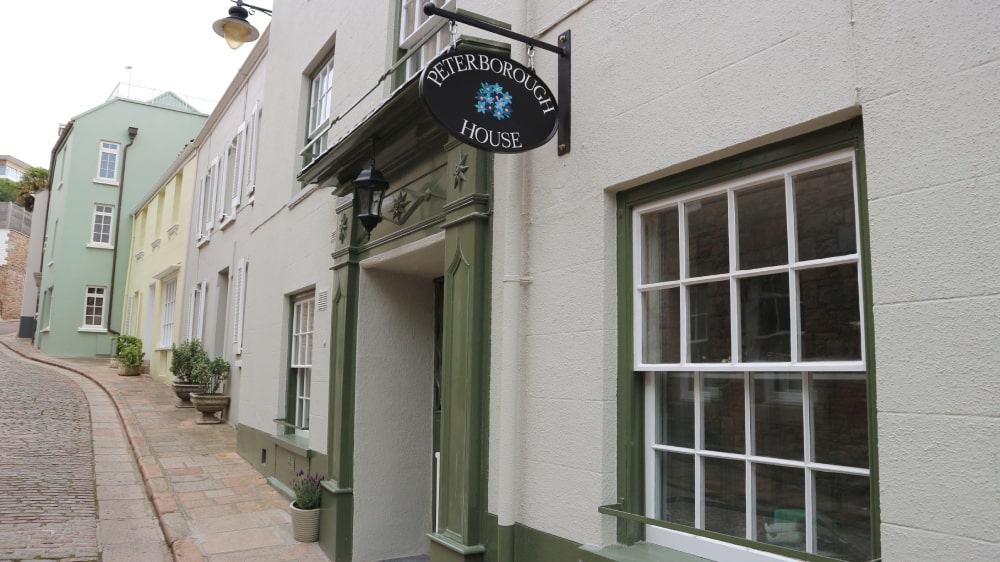 The history of the guest house can be noticed from various architectural features around the building.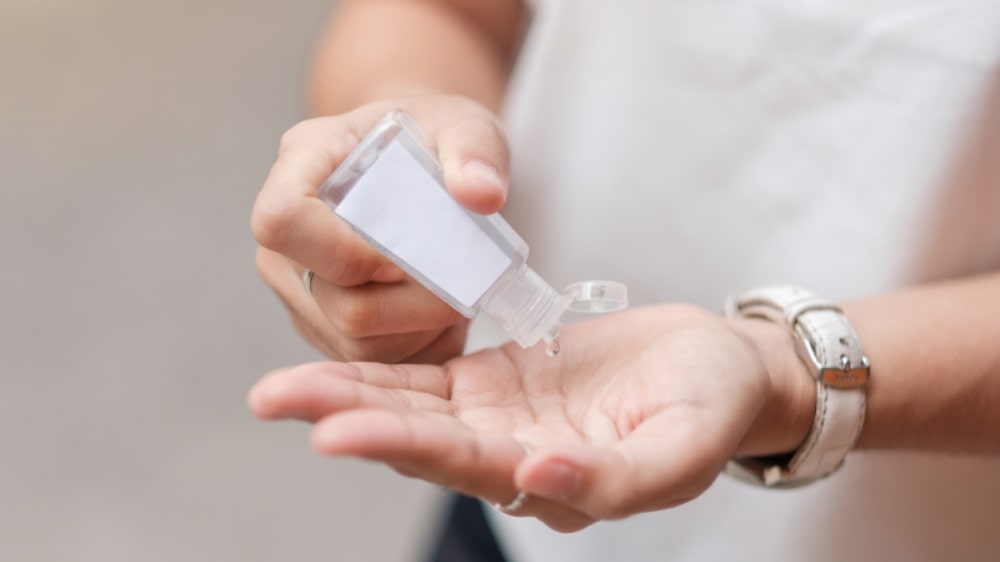 What to expect after arriving in Jersey and the measures in place at Peterborough House.