Discover more about what facilities and amenities are available
Find out about what facilities are available at Peterborough House, timings of breakfasts, check-in and check-out, along with what can be found in and around the village of St Aubin and nearby.

All the practical information required for your stay at Peterborough House.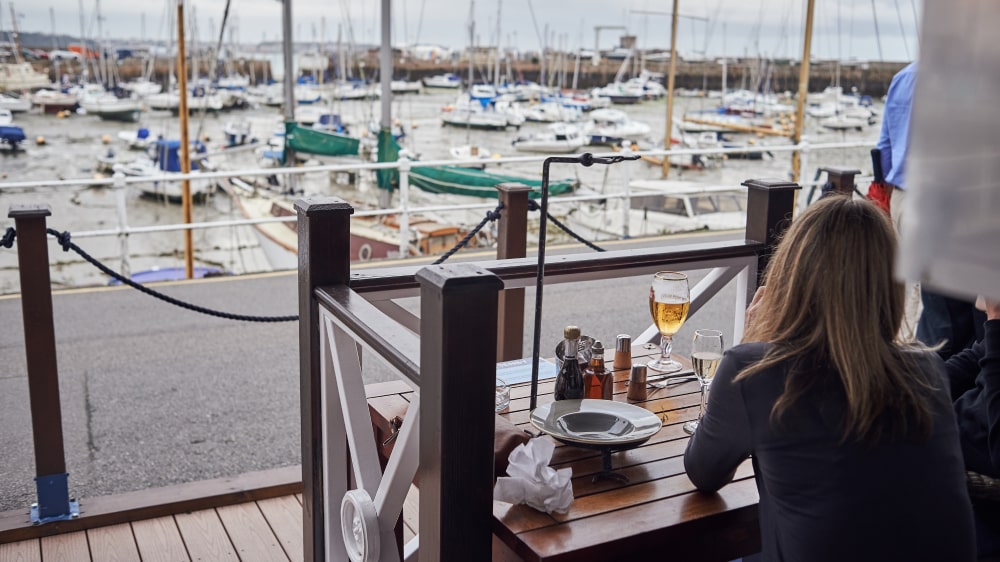 Information about restaurants, food shops and other useful services in the area.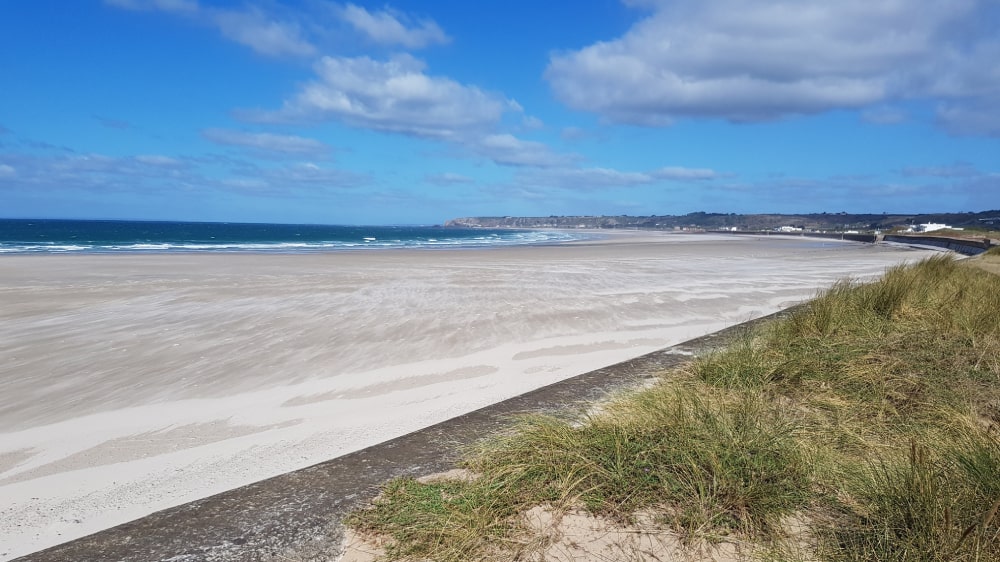 Our recommendations on beaches to visit and walks around the island.